Canada and USA


With its affiliated partners throughout North America, TIMAX provides superior LTL and Truckload transportation within Canada and the USA. Our expedited service to and from locations throughout North America is second to none, in some cases rivalling air service, at a fraction of the cost.
Benefits to our customers include:
Available 24 hours a day, 7 days a week
Assistance with document preparation
Competitive pricing by total weight per shipment or single piece
No size or weight limitations
Fully licensed brokerage service
Customs pre-clearance and door-to-door service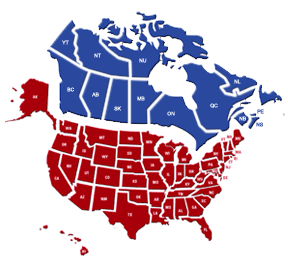 GTA and Ontario

TIMAX has been providing superior freight services within the GTA and Ontario since 1986. From LTL to Truckload shipments, our dedicated fleet of vehicles provides reliable, on-time, and damage-free delivery. This, in combination with our next-day service to most points within Ontario and Quebec, makes TIMAX a true leader in domestic transportation.
Additional benefits to our customers include:
Single-carrier liability and responsibility
5-ton with full tailgate capability
Preferred on-time delivery performance and 99.7% claims-free handling
From 1 skid to full trailer load
Local GTA and Ontario specialists
Canada's leader in "time-sensitive" transportation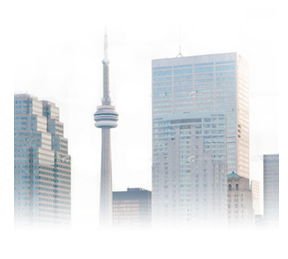 Suported Features and Options
Dangerous Goods
GPS tracking
Technical assistance in preparing documents
Services include Expedite, Rush, Sameday and Dedicated Straight Trailers
Fleet of tractors, 53′ trailers, flatbeds
Tailgate service
Temperature controlled services
Licensee delivery services – authorized by the LCBO to deliver beer, wine and cider in Ontario